Get the most excitement on your limited time budget
Due to the limited pages, here is only part of the typical sight-seeing spots and outdoor activity spots. Besides the places that we have introduced, there are still a lot of worth-going spots around. We are always ready to provide you other suggestions and plans according to your time budget and preferences. We hope you feel your trip enjoyable and meaningful.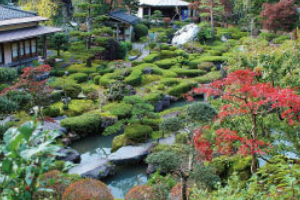 This traditional Japanese garden features a 70-ton cobalt jade boulder and beauty that changes with the seasons.
An art museum in the garden exhibits a collection of exquisite jade sculptures.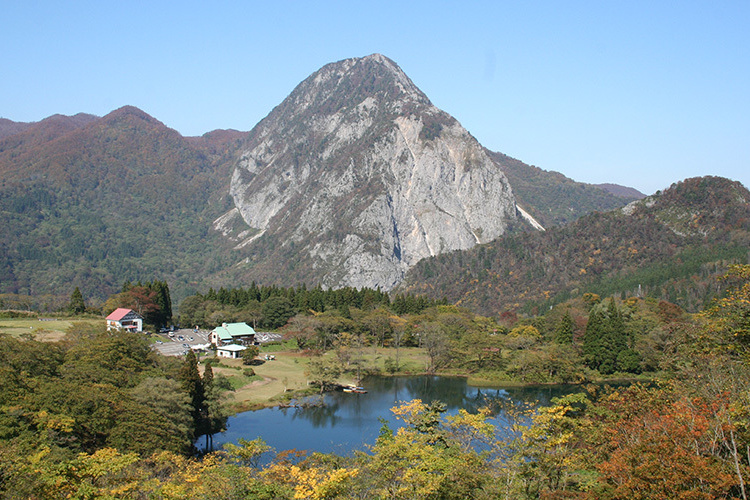 This tranquil pond can be found 540 meters above sea level, near Mt.Myojo and the Kotakigawa Jade Gorge.
Enjoy camping, ground golf, scenic walks and more in this natural paradise.
Anglers will want to check out the nearby Jade Gorge Fishing Park, too !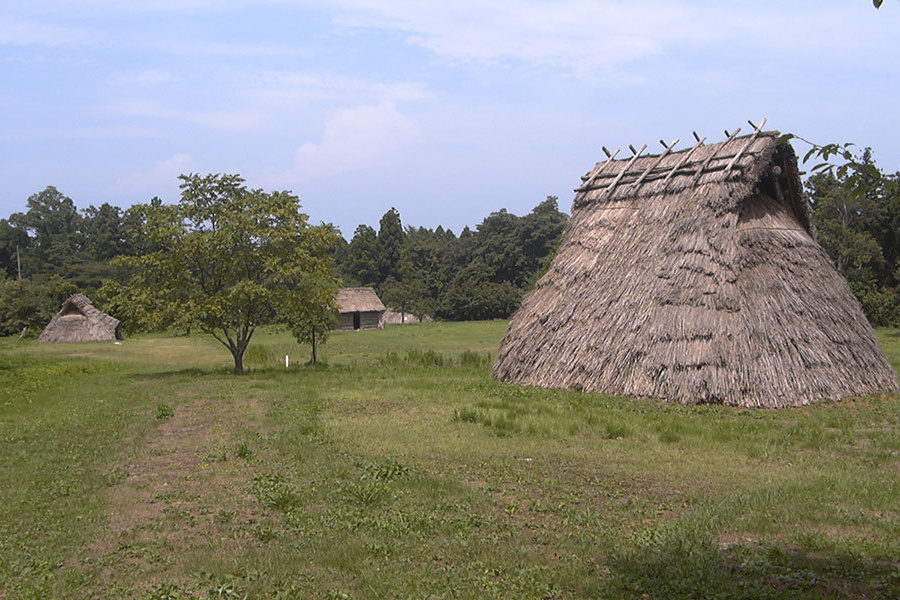 Chojagahara Site and Chojagahara Archaeological Museum
The Chojagahara Site was the location of an ancient settlement 5000 year ago that played a central role in the development of the world's oldest jade culture.
The nearby museum houses a number of artifacts unearthed from this and similar sites around Itoigawa.
The museum also offers a variety of interactive programs for visitors of all ages.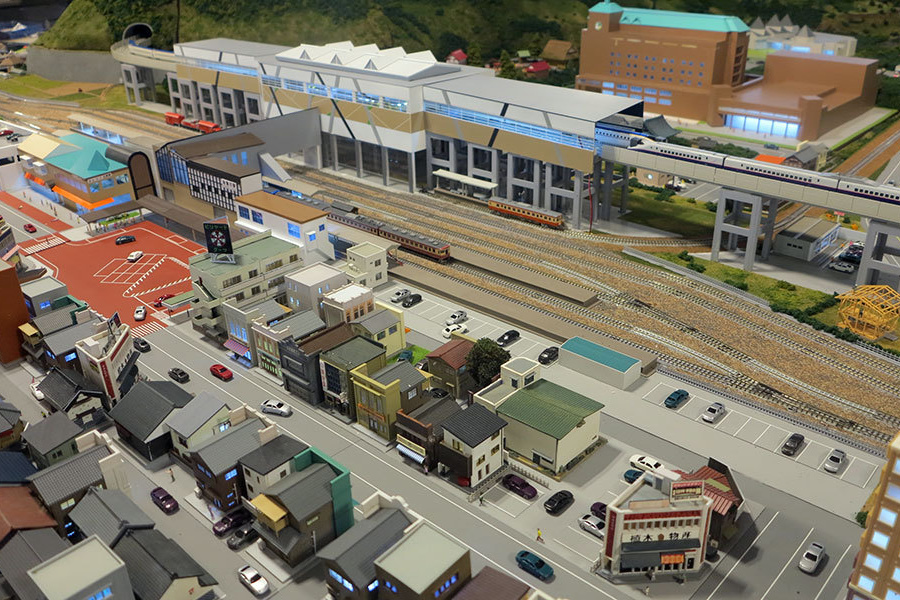 Itoigawa GeoStation GeoPal
A perfect place to start any trip to the Itoigawa Geopark, this new information center is located on the first floor of Itoigawa Station.
In addition to regional tourist information, the facility features a large model railroad diorama gallery and an old diesel train repurposed as a waiting room !